Top 10 Business Listing Directories In USA: Smart Business Daily
Comments Off

on Top 10 Business Listing Directories In USA: Smart Business Daily
, 15/02/2022, by , in
Search Engines
,
SEO
,
SEO News
Due to technological advancements and growing businesses, you should not list your business in just one or two places. There is a need to list a business on various business directories that we are going to discuss in this article ahead.
The reason for listing your business on the best online directories is that your business advantages the superfluous SEO benefits. Make sure your business is listed on the top-quality directories.
The benefit of being listed on the top-quality directories is that you will get more exposure and backlinks that are good for your business ranking. 
Here we are going to discuss the top 10 business listing directories in the USA! So stay tuned with us and keep scrolling…
Top 10 Business Listing Directory In The USA: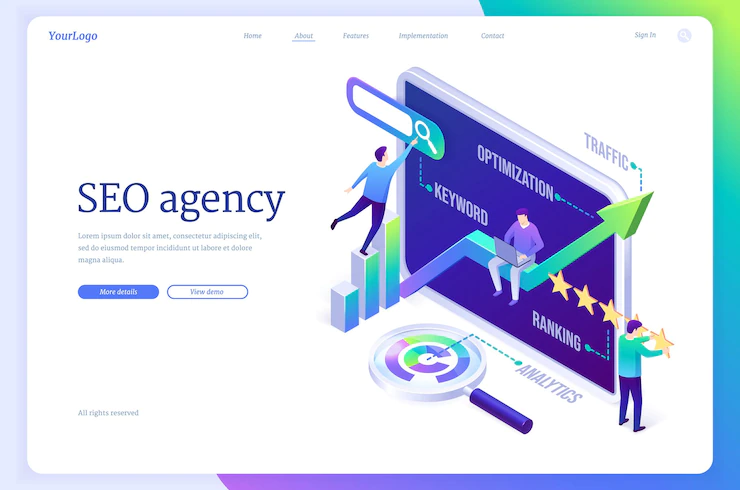 A business listing directory is practically a website having a printed listing of information that lists the businesses based on niche categories. Business directories jot down and present key facts based on the principal information of the listed businesses within the directory.
The names of the top 10 business listing directories in the USA are included below. Take a careful look at each of them. 
1. Yelp:
Yelp is considered one of the most popular online business directories throughout the US upon which you can list your business. This business listing directory contains almost 33 million visitors monthly who are coming from mobile apps.
Moreover, 69 million visitors came through the mobile web. Therefore, it is considered one of the most important directories to list your business.
Not even this, the platform has over 177 million reviews written on it; this is why you can trust it as you can check out the testimonials.
Furthermore, you can also get the most relevant profiles and reviews as yelp help you in finding based on the reliability, content quality, and activity on yelp. 
2. Merchant Circle:
It is one of the largest online directories for local businesses in the US. An interesting thing to know about it is that it provides a direct connection between the local merchants and local shoppers that becomes convenient for both.
Moreover, if we talk about its visitors, then they are more than 100 million per year. By creating your business account on this directory, there are more chances to be founded by new customers, and it will boost up your business's online visibility. 
3. Better Business Bureau:
Better Business Bureau only lists the high-quality businesses that are operating in Canada, North America, Mexico, and the United States. It is dedicated to a mission to serve greatly to their customers and to make them an integral part of any local community.
Its vision is the creation of an ethical marketplace where you can trust each other whether you are a buyer or a seller. You can find or will recommend organizations and brands that are trustworthy.
Moreover, you can consider it as the best business listing directory when you are going with the company validation.
4. Google My Business: 
Google my business is offering you an amazing and free opportunity to create a free profile on this directory so you can captivate more customers.
All you have to do is fill up the required information that includes contact information, website link, working hours, and pictures depending on you as much as you can. After setting it up all, you will see is that you are appearing on Google Maps and Google SERPs.
5. Manta: 
Manta is helping the small-scale business as it is considered a full-service business listing for them. You can create a free profile on Manta and add your business to this directory.
So, you can present your products and services to a large number of potential users. List your business into a specific category or subcategory so you'll appear in the related search results more easily. 
6. CityLocal101
CityLocal101 having a simple dashboard allows you to enlist your business for free. You will find only the profiles of the most reliable and top-rated companies on this platform.
This directory has made it possible for the common masses to promote their business without worrying about high investments.
Now, you just need to create a profile of your business on CityLocal101 from the comfort of your home and observe your business skyrocketing because of securing maximum leads.  
7. Bing Places For Business: 
You can claim your company by listing on Bing Places for business; all you have to do is just add up the complete information about your company. Furthermore, add your contact information and some photographs of the products and services that you are offering.
This is how you can provide your customers the convenience to find your business online easily. This directory also verifies the listing of your business through a dedicated PIN, so it will be dwindling from any unauthorized changes. 
8. Brown Book:
Being a global business directory, it offers a real-time preview of all the new businesses that have been uploaded recently.
The number of business listings on this top-quality directory is supposed to increase after each minute, so we can't give you an exact figure of the business listings.
You can add your business for free and can verify your listing as well. You can add some more things like your business logo, photographs, videos, links, etc. 
9. Local: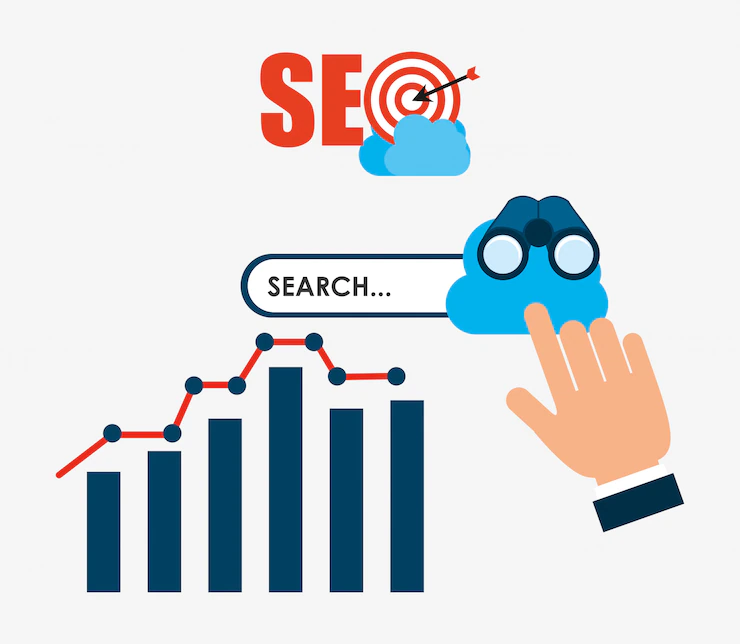 This business listing directory already contains more than 100,000 local business listings, and new businesses are even adding day by day.
Whichever type of business you are operating, you can put up your contact info and driving directions. Claim your business listing absolutely free on local.com!
10. Yellow Pages: 
It is one of the well-known business directories throughout the world. This is why its website is also considered one of the largest web directories. Interestingly, millions of people are using the app Yellow Pages on a daily basis.
It has two options for business listings profiles. One is a free basic profile, and the other one is a paid profile by which you get a more affluent listing.
The Takeaway About Business Listing Directory
That's all we had to say about the top 10 business listing directories in the USA. I hope you already have heard or know the names of a few. So, what are you waiting for? Go ahead and start exploring across them. 
Read Also: