How To Develop A Better Business Blog: Search Engine Magazine
Comments Off

on How To Develop A Better Business Blog: Search Engine Magazine
, 05/02/2022, by , in
Search Engines
,
SEO
,
SEO News
A good business blog has the power to increase website traffic, target a specific audience, and build a more trustworthy brand. It makes sense, then, that you would keep a well-written blog on your website as a business. 
What's the difference between a good business blog and a poor one, though? You don't want to put all your efforts into a blog that doesn't produce many results. To prevent that from happening, here's how to write a better business blog.
7 Tips To Develop A Better Business Blog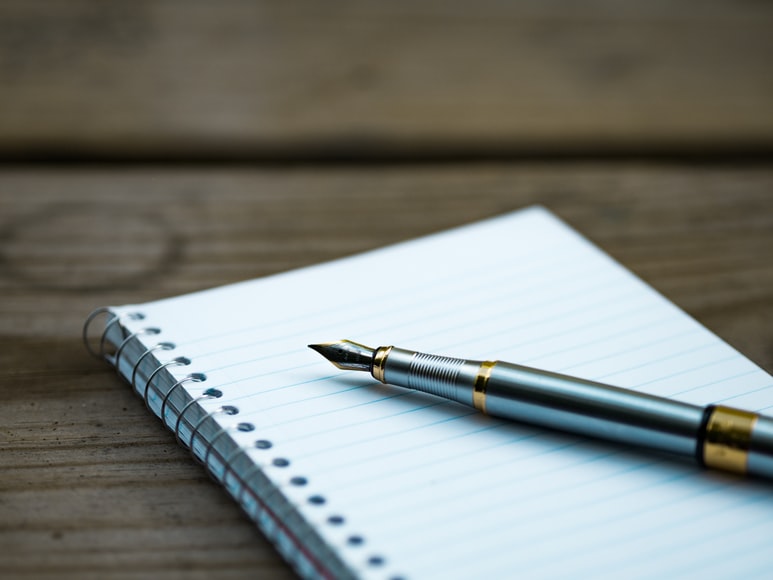 A business blog page is more formal than regular blog posts. Business blog page creation is going to require more research work. Hence the target of creating a business blog is nothing but to increase your website traffic and sales volume.
Read through the seven tips and know-how to develop a better business blog page. 
1. Write Engaging, Educational Content 
First of all, you must focus on writing the business blog with genuinely helpful content that users will engage with. There's no point in putting minimal effort into low-quality blogs and stuffing it with keywords, as search engines won't prioritize it, and people won't enjoy reading them. 
In fact, they would likely click off after the first couple of sentences. When writing content, write it specifically for your customers and answer any questions that they might have. Don't assume that they know the answer already – be informative and educational. 
2. Research Keywords 
Keyword research is a crucial part of writing a good business blog. The keywords that you use will determine who ends up on your site. 
It's good to use a mix of short-tail keywords for the amount of traffic combined with long-tail keywords to reel in the more relevant users. 
3. Incorporate Images 
Writing a blog isn't all about the text – nor should it be. No matter how engaging your 1500-word piece is, people won't read it if it looks like a long chunk of text with no break. Incorporating images is an excellent way of ensuring the blog is engaging, readable, and attractive. 
Video and images are attracting more attention to your business blog page. For developing an exciting business page, you have to create a business page with more relevant images and videos.
4. Post Consistently 
Writing a single business blog post every couple of months won't suffice – not with the incredible amount of content out there on the web. So instead, set a schedule for your blog and post consistently. 
This will help you rank higher in search engines while ensuring those that engage with your blog have new articles to read. 
5. Build Links 
Link building is a way of ranking higher in search engines and building authority, so be sure to use this tactic; it can also help you draw people back to your business blog! 
Renowned agencies like Link flow (https://linkflow.ai/link-building-agency/) have been implementing this kind of tactic for years with great results for their clients. So if you don't know how to spread the word of your blog, get in touch with them about building up more authority.
6. Encourage Interactions 
The more interactions a blog has, the easier it is for users to find, so encourage interactions from readers. For example, you could ask readers a question within the text. 
For example, if a business blog post is about the latest gadgets, ask readers what tech they are planning on buying this year. Then, give answers to your audiences through the comment sections. This is going to improve your audience's interaction levels and create more interest among the audience.
7. Write Longer Posts 
Search engines like long, well-written business blog posts. While shorter blog posts are still helpful, it's important to also write lengthier blogs.
Not only will this help increase web traffic, but it'll also give you a chance to show your extensive knowledge of your niche in a longer post and be more informative. So when you are targeting to generate maximum numbers of leads, your must-have is to create longer and informative posts.
Conclusion:
A well-written business blog that includes the right keywords, links, and information will help you rank higher and build a solid brand. With this advice, you ensure your blog produces results.
Read Also: