How Customized PPC Ad Campaign Can Benefit Your Business?
Comments Off

on How Customized PPC Ad Campaign Can Benefit Your Business?
, 07/02/2022, by , in
PPC
If you love data, fast results, and sales, you'll like PPC advertising.
Digital marketing is a broad area that includes advertising through social media and blogs, banners, targeted ads, and so on. PPC, or pay-per-click, is a form of digital marketing that has made a big impact thanks to the high degree of control that the advertiser gets, and the opportunities to follow up and evaluate the results.
Regardless of whether you're new to PPC or already know the ins and outs of digital advertising, no one can refute the numerous benefits that PPC brings to a business.
Specially-tailored PPC campaigns are perfect for those who aren't satisfied with just increasing traffic to their website but also for those who have desired goals and are looking for a solution to achieve greater conversion rates from their website.
In this article, we'll discuss how customized PPC ad campaigns are an effective method for reaching a company's objectives and boosting its cooperation.
Generate Leads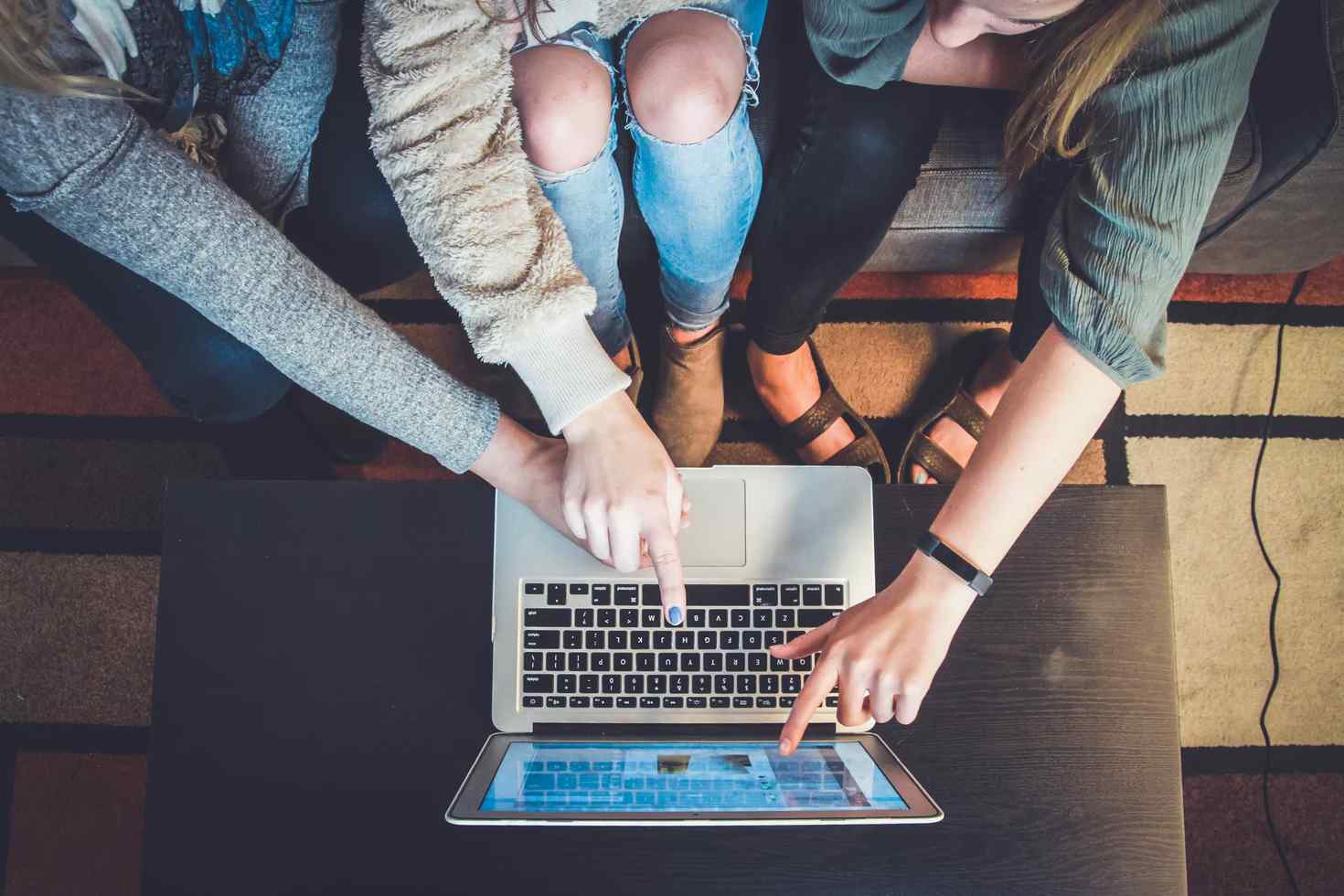 When trying to crack large markets like Canada and USA, where the competition is fierce, you want to do everything in your power to make your company stand out and increase its visibility, especially online.
In 2021, Canada registered outstanding 36.39 million internet users, with projections that the figure will grow to 39.26 million internet users in 2026. This provides a great opportunity for companies to reach their target audience online. PPC is the tool you should use to attract potential customers who are searching for your product or service.
If your business is already well-established but you wish to reach new heights, you can also use the services of a professional PPC agency to help you rocket your online sales to the next level. For instance, if your business is located in Toronto, you can look up a reputable PPC management Toronto-based agency that will design a strong PPC campaign for your specific business goals, drive an influx of relevant traffic to your website, increase visibility for your products or services, and at the same time provide data that can be used for continual improvement and increased sales and leads.
Maximize Your Visibility
While a good SEO strategy can help you rank higher in search results, PPC ads appear above organic content in search engine results pages. This means that if you combine the two, your business will appear twice on the SERPs whenever someone searches for it.
This increases the likelihood that someone will click on one of your ads and visit your website to learn more.
The double exposure will help you position your company as a leader. And because you appear frequently in the search results, it will demonstrate to potential customers that you offer solid and respectable products and services.
Improve Brand Awareness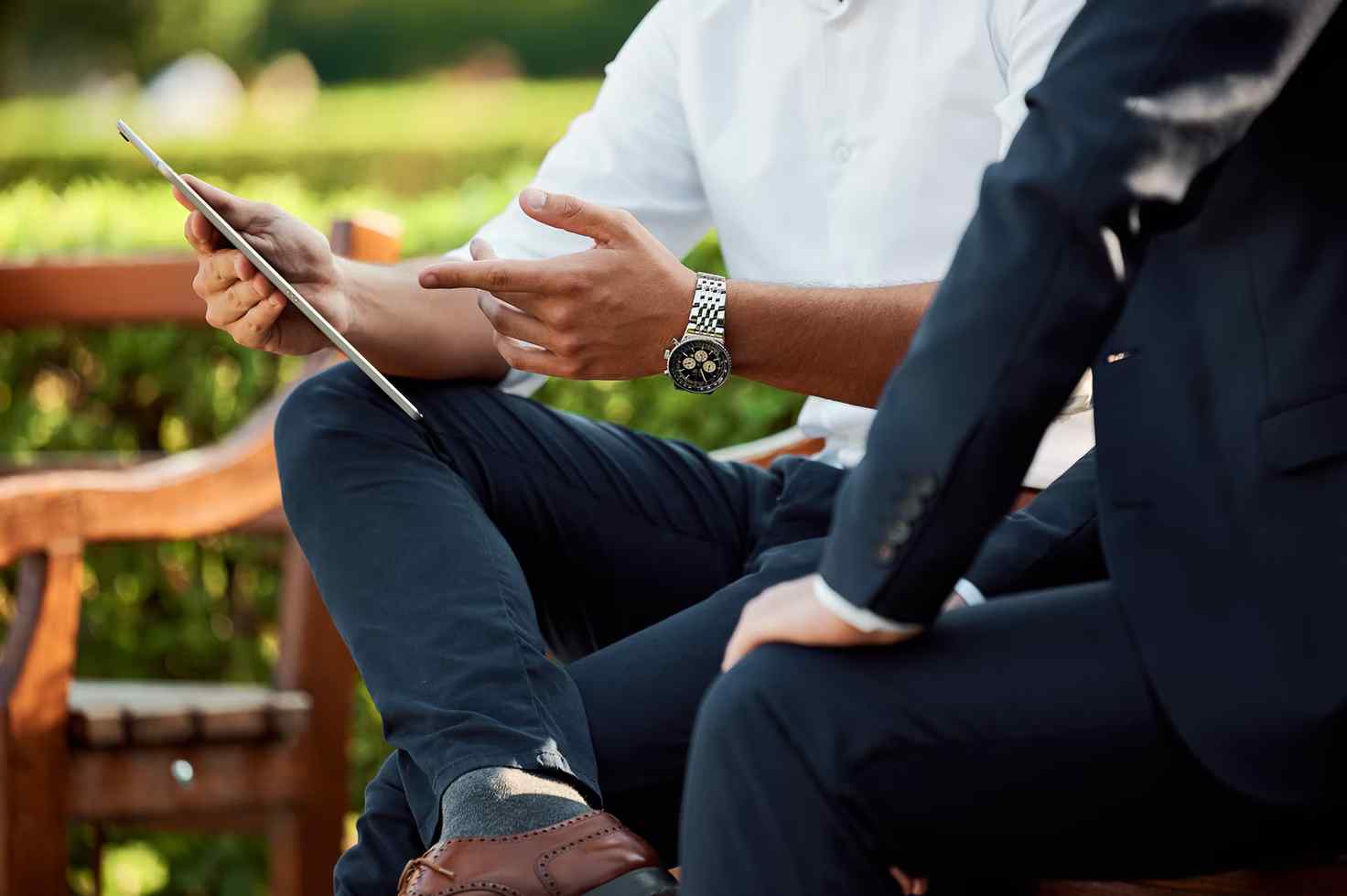 PPC ads provide clicks to your sites. When someone clicks on your PPC ad, they come to your landing page and get information about your business. In some cases, they click on your ad, get distracted, and leave the page. This may seem daunting, but people will still open their eyes to your brand through PPC ads.
Later, when they search for similar products or services, they'll remember your business and they'll more likely click on the organic search results for your business than they are on any of your competitors.
The better your potential customers get to know your business, the more likely they are to click on your organic content. This leads to increased traffic and more conversions for your business. As a result, PPC ads create brand awareness that can lead to organic search traffic in the future.
Find Valuable Keywords for Organic SEO
Finding keywords is a key part of PPC and SEO strategy. If you want to come up with more relevant search results, you need to target the right keywords.
Luckily, you can see immediate results with PPC so you can identify which keywords drive traffic and which ones work less effectively. This way, you can optimize your SEO to achieve even better results.
By using keyword information from PPC campaigns to develop your SEO strategy, you can better understand what your customers want and what keywords they use. Instead of waiting to see if optimizing your keywords for SEO will yield results, you can retrieve information using PPC to find out more quickly and make necessary adjustments to your SEO campaigns.
Conclusion
In conclusion, PPC plays a major role in the world of digital marketing and the benefits of PPC advertising for your business are countless. For this reason, it might be a good idea to review your PPC strategy and see how you can optimize your efforts, expand your client list, and achieve even more outstanding results.
Read Also: